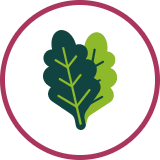 Plant-based
Made with 100% organic whole foods – not juiced – meaning, if it's edible, you're eating it, including peels, pulp and stems.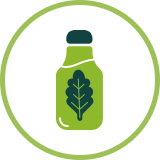 Nutrient-dense
Get the maximum nutrient values – all the fiber, antioxidants and flavonoids naturally found in organic whole foods.
Certified Organic
We use only organic ingredients. We also choose local ingredients supporting farmers that grow and harvest the ingredients within hours of putting them in our drinks. We choose local.
Taste Whole Food Goodness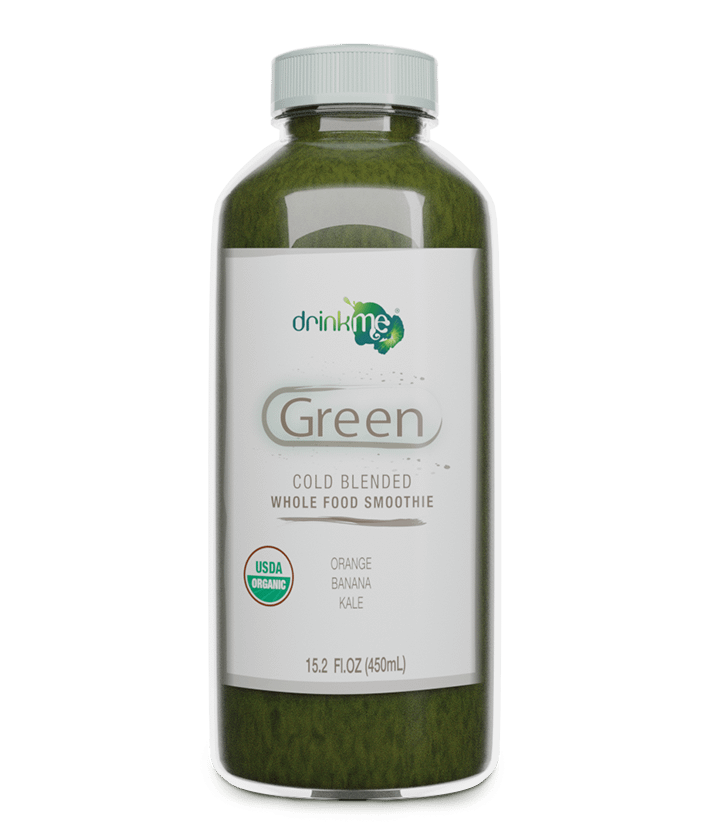 14.4FL OZ each (410 ml) • CASE OF 8
Our award-winning whole food smoothie features bananas, making this beverage delicious, creamy and nutritious.
FRESH


guaranteed 21 day
refrigerated shelf life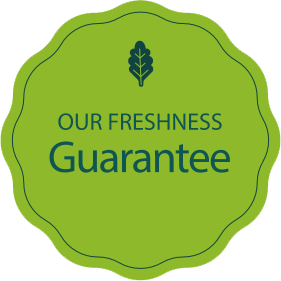 FROZEN


guaranteed 12 months
frozen shelf life
Meet
Christina
18 years ago, I was battling the side effects of radiation treatment for thyroid cancer and medication I was taking for multiple sclerosis.
In my relentless quest for better health, I educated myself on raw, whole food nutrition, experimenting with different plant-based ingredients to create Drinkme® 100% organic whole food smoothies. Food Science and Drinkme®
In today's busy world, people struggle to get the recommended 3 to 5 servings of vegetables and 2 to 4 servings of fruit they need every day. Let Drinkme® help you reach your nutrition goals. Drinkme's star ingredient is Kale, a superfood that contains fiber, phytonutrients, and antioxidants that can be beneficial in disease prevention and proactive health and wellness. Also, all of our drinks are made with whole food using cold blend techniques and High Pressure Processing to preserve the active functions of important enzymes.
Drinkme® believes food is healthiest in its natural form. Nature gives us living, whole, nutrition-packed foods. Drinkme® works hard to keep them that way.