Shipping
Free Local Delivery/Pick Up in South Bay, CA
When we don't have to use extra packaging, we all win. Local deliveries are welcome! Please enter all your details and allow 24 hours for delivery.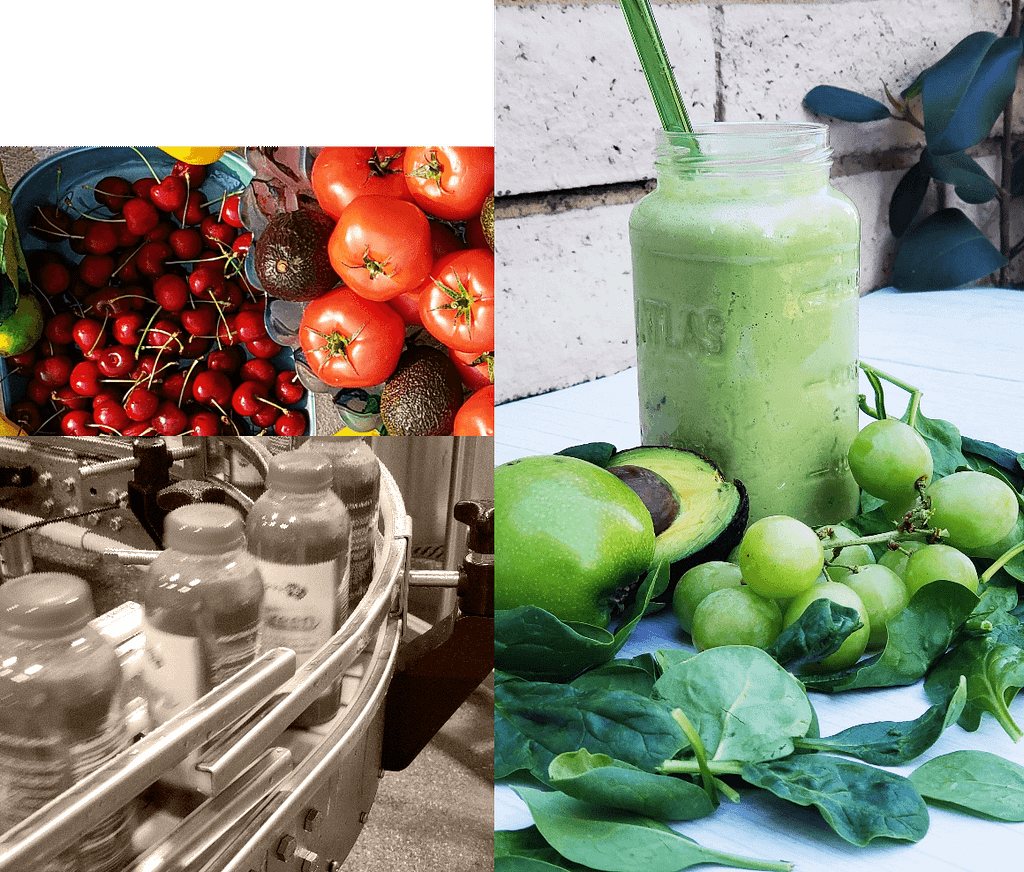 Orders
To maintain our level of quality, all orders are packed with ice packs and shipped cold on Monday-Wednesday. We ship via FedEx 1-2 days depending on the delivery location (see full breakdown below).
Orders placed on Monday or Tuesday by Midnight PST will be processed and shipped next day
A confirmation email with tracking number will advise expected ship date
Orders placed on Wednesday through Sunday by Midnight PST will be processed and shipped the following Monday. Earliest delivery will be Tuesday (following week) if you are within a one-day ground shipping radius (applies to locations on the west coast) or Wednesday (following week) if you are in a two-day shipping radius
*Order processing times + shipment/delivery dates subject to change in the event of a national holiday or during other high demand periods.
Shipping Costs
Shipping costs are automatically generated based on your order weight and delivery location.
Payment Methods
We will offer $5 off for using your bank card instead of credit cards
We accept Visa and Mastercard
Cancellation/Change Policy
We are human. If you need to change your order, please call or email. We will make changes right up until the order leaves our hands:
Have Questions?
Your stories are important to us! We would love to hear about your detox experience and how Drinkme® has helped you maintain a healthier life style.
If you have questions, or want to share your Drinkme® experience, please email us today.